You know how sometimes the glass that comes with a photo frame breaks? And you don't want to throw that frame away so you stash it for months in various places, until your husband is all "hmmm, are you going to do something with this thing?" And then a
friend gifts you their old coffee table
but one of the ten knobs is missing and you're all "Whoa! Frame + knobs? Can I say jewelry display?"
Okay, so maybe you haven't thought this, but I did, and here are the results.
I took the frame and painted it in Oil Rubbed Bronze, then covered the backing with gold dust vellum paper from my favorite
paper store
.
The backing was a piece of laminate that my husband had leftover from a project and he cut it to size for me. Once the laminate and vellum were adhered, I marked a grid of nine spots on the back - three across, three up and down. My awesome husband drilled the laminate and paper and we bought some new screws because the ones that came with the knobs were too long.
I now have a place to display some of my bracelets and necklaces:
The total cost of this project was solidly under ten dollars. The paper was $2.75 (plus tax) and the new screws/washers were under $5. I had the frame, we had the piece of laminate and we had the nine knobs from my
craft table
project.
I hope you have enjoyed my repurposed photo frame craft!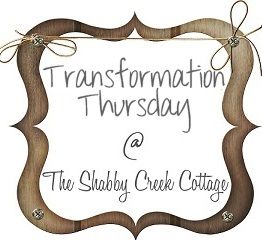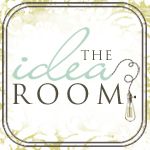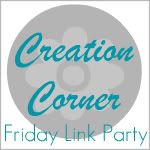 ">